Dhul Hijjah – Merits & Virtues of 1st Ten Days
Listen to the Recording :
DHUL HIJJAH - MERITS & VIRTUES OF THE 1ST TEN DAYS

1:01:53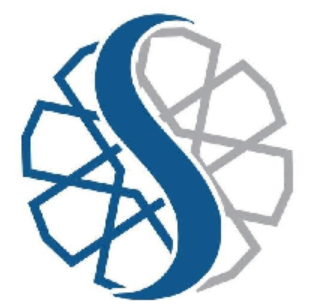 Safwah Online was initiated in order to create a platform for Muslims and the community in Perth, Australia and beyond to assist in maintaining their faith and keep motivated during the 'lock down' as we collectively negotiate the COVID - 19 crisis sweeping across the globe currently. A variety of programs including Athaan at prayer time, Daily Live Quran recitals, Motivational Talks and Advice's, Youth and Kids programs conducted by Scholars, Professionals and Contributors from Perth and Beyond. Follow us to receive updates on programing schedule!! and share your input.