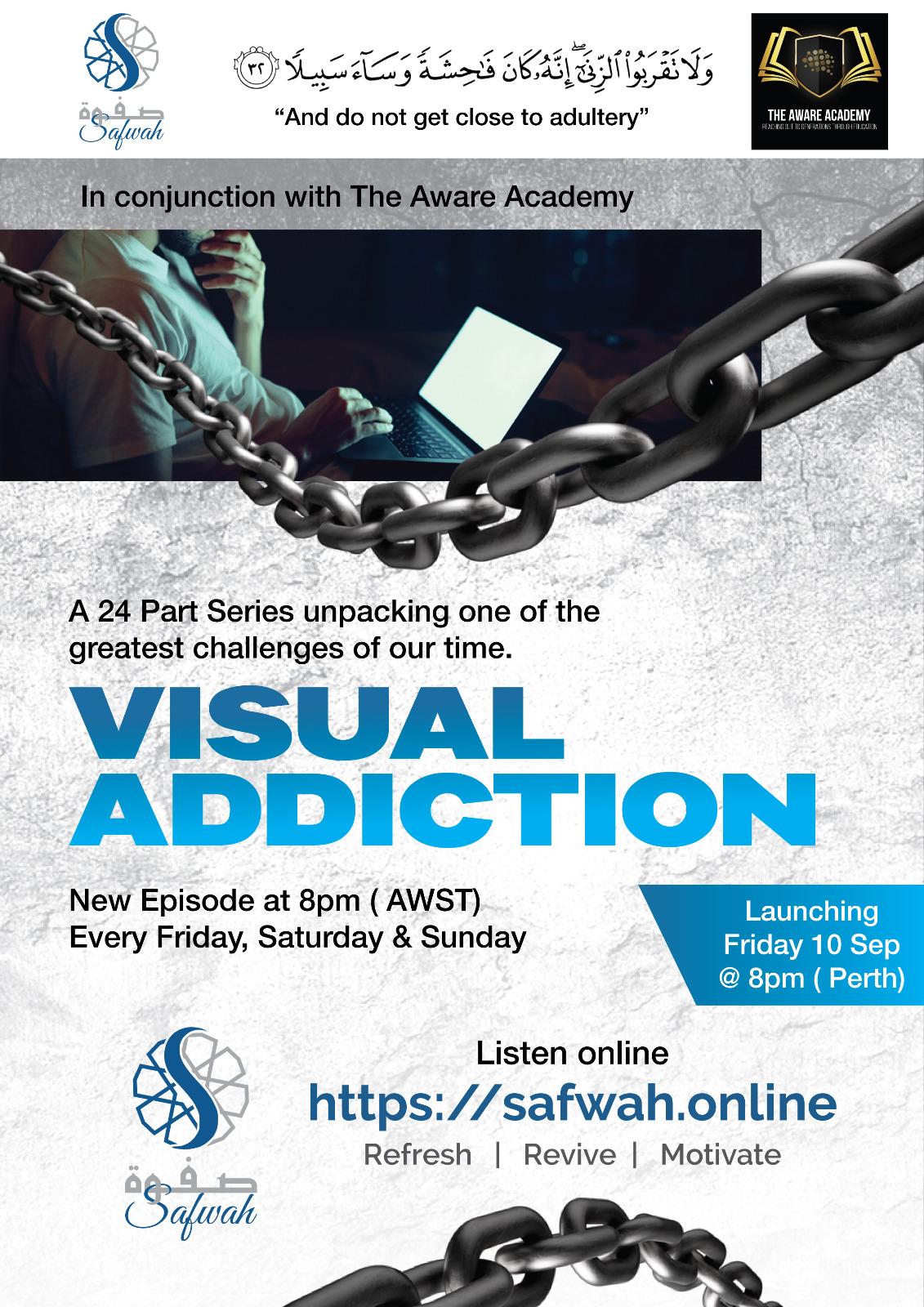 Visual Addiction is real. On average addicts spend 12 hrs per week watching lewd content online. Around 35% of all downloaded content is immoral. Disorders include: depression, anxiety, mood disorders, social anxiety….and the list goes on.
This riveting 24 part series addressing one of the greatest challenges of our time.
Every Friday, Saturday and Sunday @ 8pm.
First episode on Friday, 10th Sep.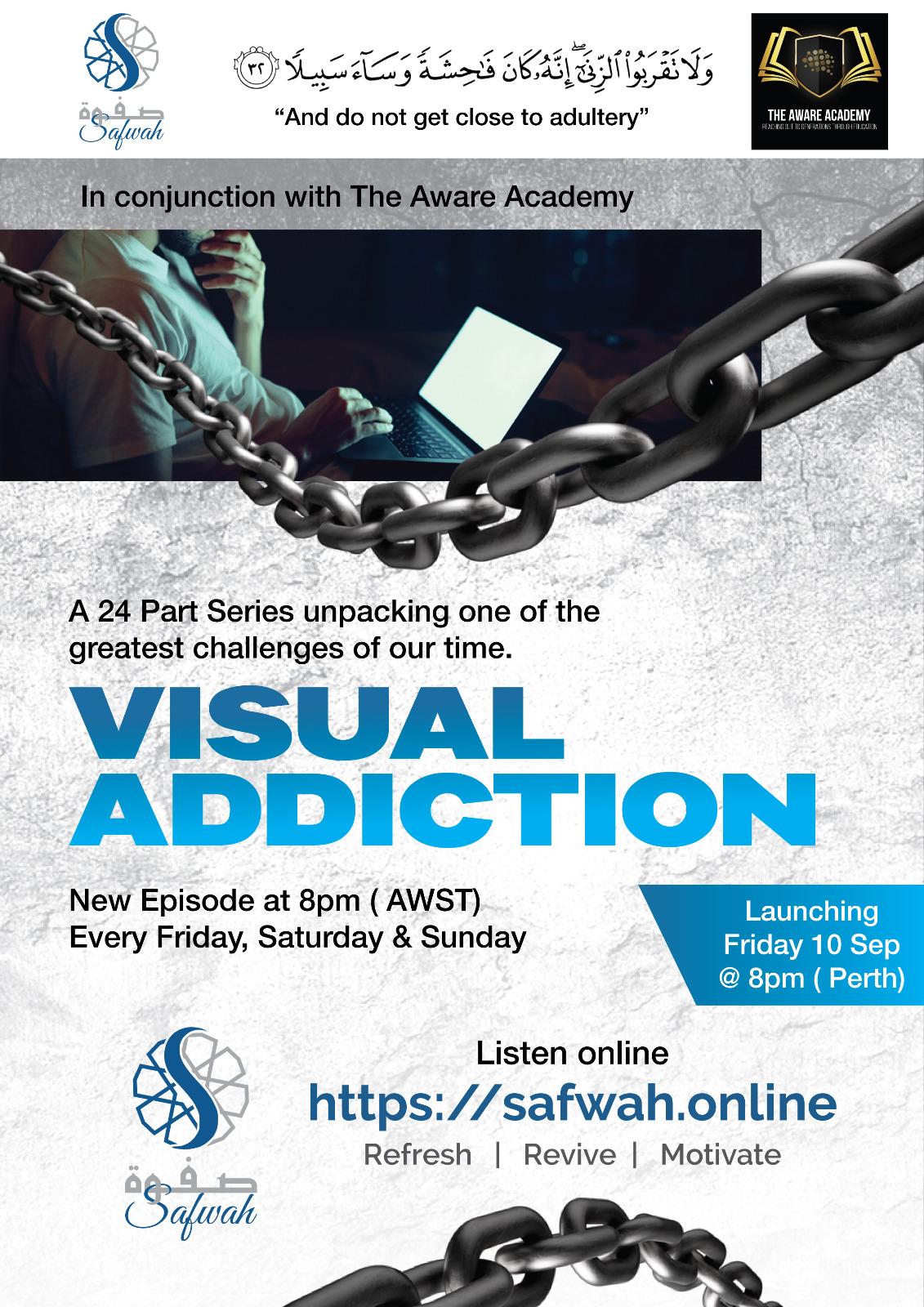 AUDIO PODCASTS
If you miss the live Podcast , you will be able to catch up here :